Pioneering Impact Since 1991
ESG Impact Ratings
Public Companies
Sovereigns
Best-in-Service
About Us
More Than 30 Years of Trust
Inrate is an ESG specialist based in Switzerland.
For over 30 years, our researchers have refined and evolved our science -based methodology to make impact visible and provide investors with a better picture of sustainability.
How We Do It
Our Methodology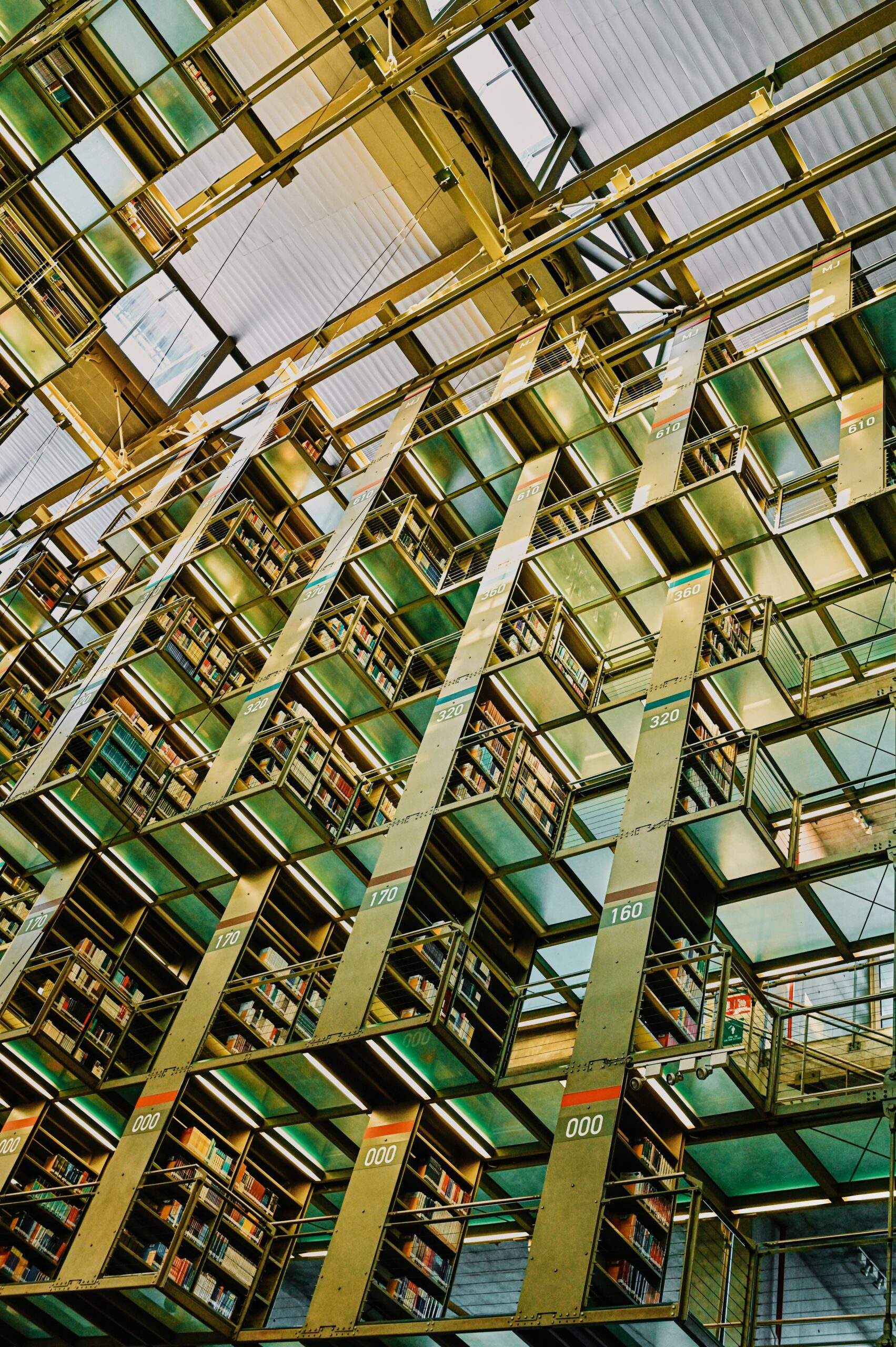 Liechtensteinische Landesbank
What did you appreciate the most in working with us?
We certainly appreciate your research. If you ask for keywords on cooperation, I would highlight the client- and result-oriented, as well as transparent and independent approach - simply sustainable.
NASDAQ
Can you highlight how Inrate has helped you?
Inrate has helped us to understand the importance of this topic, and their expertise in modelling different ESG risks adds further value to our clients.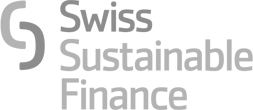 Publications and Research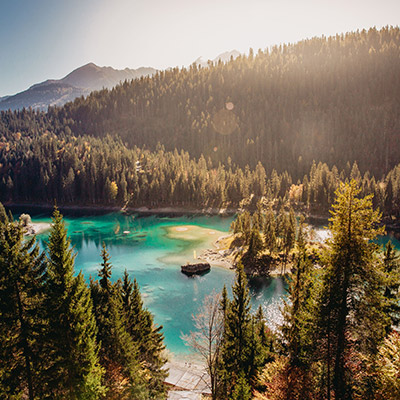 Climate alignment is one of the most important...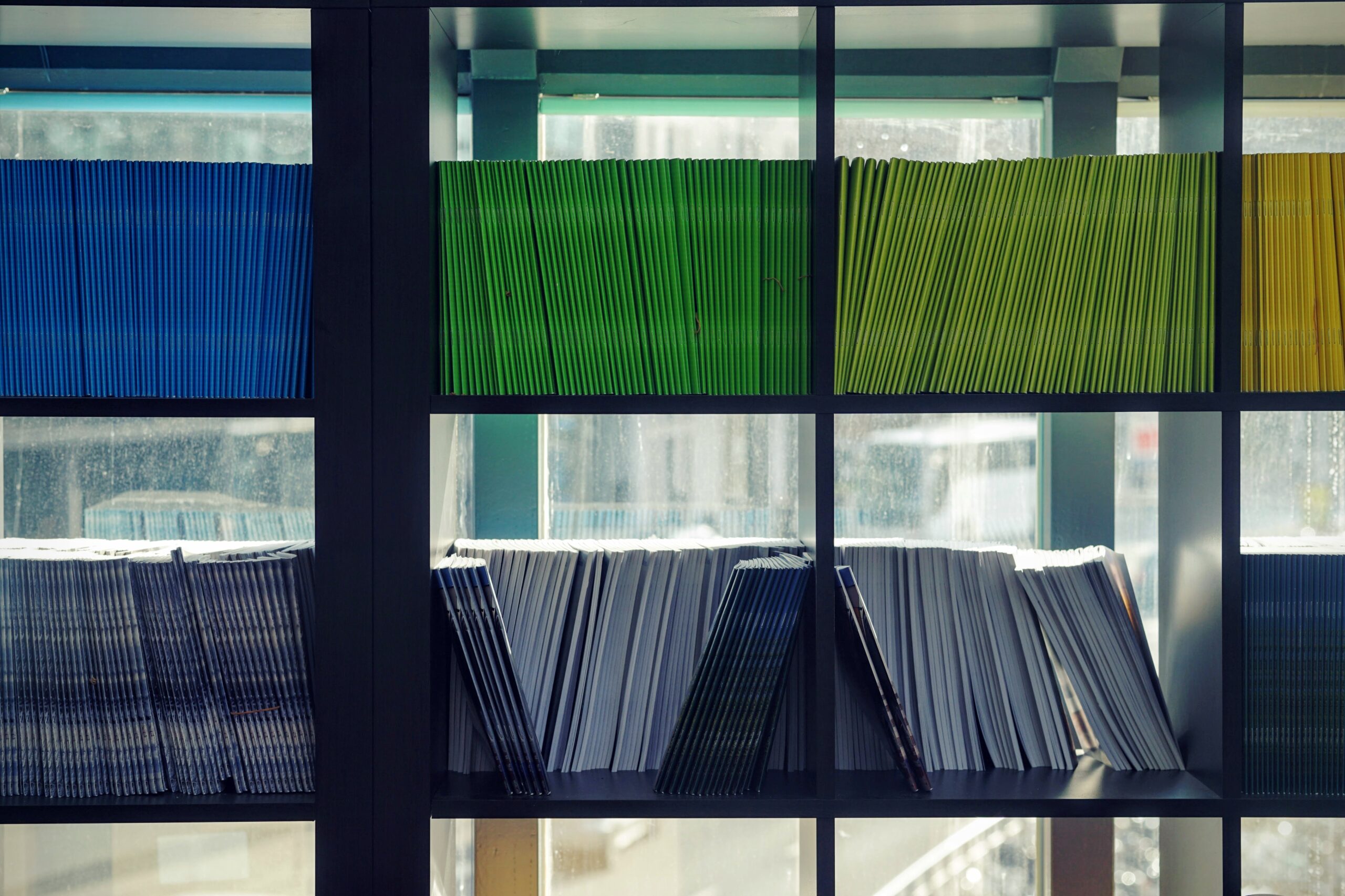 The rating model was expanded and recalibrated in accordance with the methodological developments and new features. Firstly, numerous enhancements were made in the area of financial service providers and in addition, the set of indicators was broadened. Therefore, the...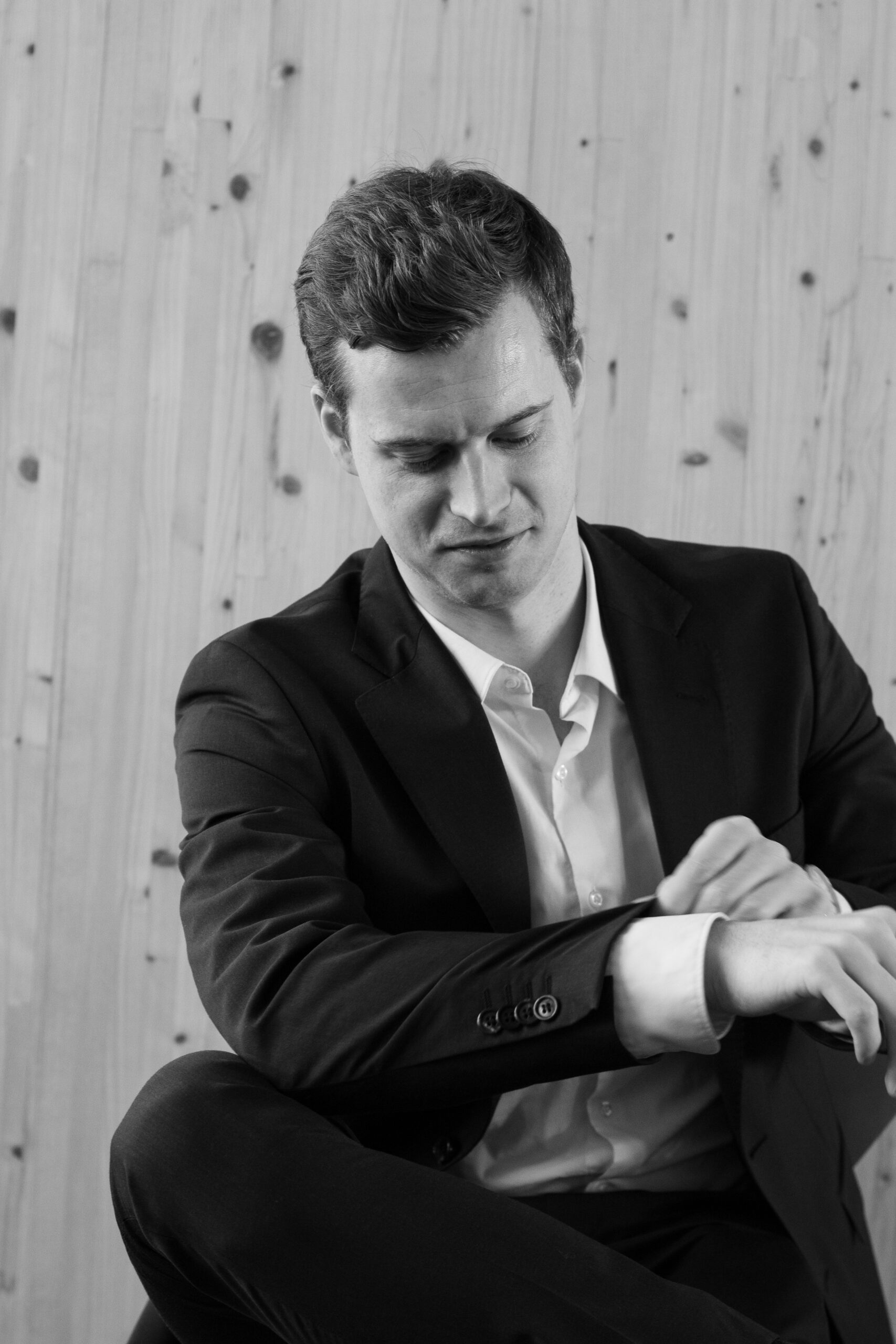 Our Head of Proxy Voting, Marco Wapf, wrote an article for the Reporting Times. This article sheds light on the increasing need and desire for transparency of non-financial information. Marco Wapf presents his take on it and shows the advantages and disadvantages of...
Zurich Office
Inrate AG
Binzstrasse 23
CH-8045
Zurich
Geneva office
Inrate SA
Rue de Berne 10
CH-1201 Geneva